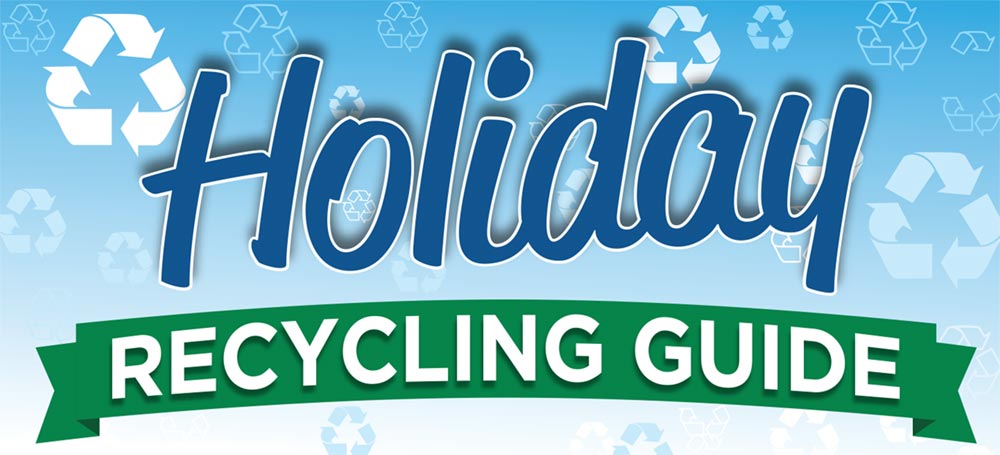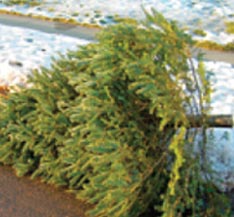 Christmas Trees
Collected curbside by local haulers (check with your hauler for details) or drop off for free at MRWMD Dec 26th through Jan 31st. Remove all decorations, lights, and stands. No flocked trees. Please cut trees over 6' tall in half.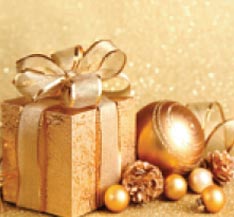 Gifts & Decorations
Donate those white elephant gifts and holiday decorations you no longer need at the Last Chance Mercantile. Donated reusable goods are accepted all year long. Open Mon-Sat, 9am-4pm.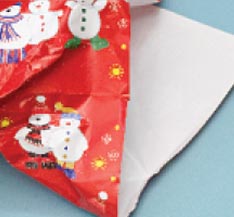 Gift Wrap
Clean wrapping paper without foil or plastic lining is accepted in curbside recycling or at the MRWMD recycling drop-off. Please remove all tape and ribbon.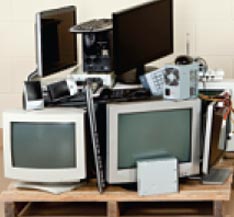 Electronics and Holiday Lights
Free electronics recycling drop-off is located behind the Last Chance Mercantile (televisions, computers, microwaves, broken holiday light strings, etc.). Open Tues-Sat, 9am-4pm.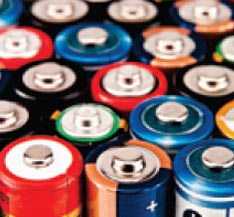 Beverage Containers
Recycle them curbside or get cash for your CRV bottles and cans at MRWMD's Buy Back Center, located behind the Last Chance Mercantile: Mon-Fri, 9am-4 pm and Sat, 9am-3pm. Details at: mrwmd.org/buy-back-center/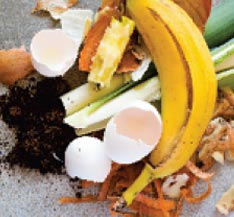 Food Scraps
Don't throw away those food scraps and plate scrapings, they can be dropped off at farmers markets in Carmel (Thur), Marina (Sun), and Pacific Grove (Mon) for composting. More details at: organicstoenergy.org/get-started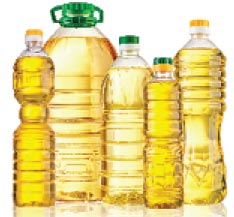 Used Cooking Oil
Drop off up to 15 gallons at MRWMD's Household Hazardous Waste Collection Facility. Or, request a Used Oil Recovery Kit from GreenWaste Recovery and recycle curbside.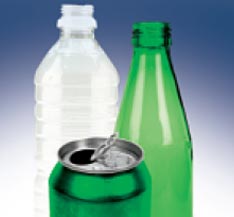 Household Batteries
Do not put batteries in your recycling or trash carts. They can start fires! Recycle curbside with Waste Management and GreenWaste Recovery. Place in clear, sealed bags on top of recycling cart (details at WhatGoesWhere.info). Also accepted at MRWMD's Household Hazardous Waste Collection Facility.